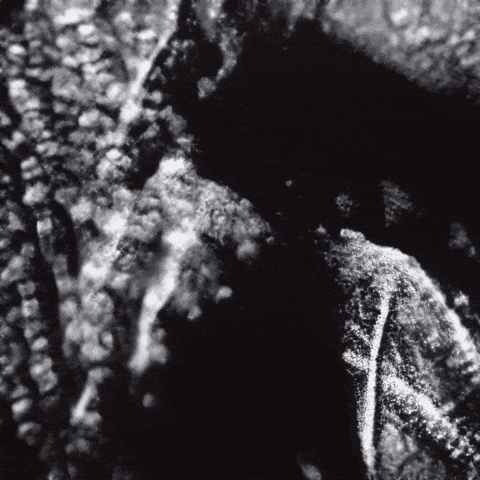 DEAR COMPUTER
AI Fashion
DEAR COMPUTER is a collaboration between my computer and me. We created a fashion line, in which the computer has been given the freedom to create the designs using machine learning. In the process, the computer has created imagery that reflect its view on our bodies and give us a peek into how it thinks and communicates its ideas.
see website ->
TRANSCENDANCE
LIDAR Animation
For the dance film by Ruben Chi and Bob Sizoo I recorded 3d scenes using LIDAR technology. I then animated these scenes to be a part of the film.
Uncloud
technical production
Uncloud 2021: Transliminal was a pop-up museum in the former psychiatric observation clinic and Pieter Baan Centre.
Uncloud organises a yearly event that coherently blends multiple genres and artistic disciplines in its program, with a focus on innovation and interdisciplinary art and installations. In addition to being a festival, Uncloud is a platform for young and emerging artists and is deeply committed to creating a sustainable and inclusive artistic ecosystem in which there is room for experimentation, research and interdisciplinarity.
see website ->
MAARTEN VOS
Light Scenography
As a part of my internship I designed the scenography of the show for Maarten Vos during Le Guess Who? in collaboration with artist Nick Verstand.
The design is built up by a single line of light that is controlled by the intensity and tone of the music. A mix of animations and luminosity created the extension of the music into the visual realm of the show.
For this design I developed a software patch using network technology to create a direct link between sound and visuals.
RAAT
Interactive Installation
RAAT is an interactive installation I designed and developed together with Robin van Es and Frederiek Damen. It invites users to disover with their movements, creating an image together with the other participants. The installation invokes interactivity by playing and is suitable for people of all ages. It was developed for Sencity, a festival for the deaf and hard of hearing.
For this project I worked both on the design and created the technical workflow through an iterative proces.
see website ->
Hi! I'm a designer working in multiple fields including scenography, theatre, graphic & web design,
I like building systems: technical setups, networks, digital applications, interactive installations, narrative structures - and so on.
Key elements I find important are IMMERSIVITY, PHYSICAL AND SPATIAL AWARENESS during an experience and thinking about which media suits which end using TRANSMEDIALITY.
I prefer teamwork over solitude. I love working with people and companies and collaborating with them to tinker a product that suits the project. In my production proces however, I'm a very independent creator.